Thrive provides academic and enrichment classes, science labs, nature immersion and self directed learning sessions for homeschoolers.
Classes range from academically focused like science and history to enrichment opportunities such as sewing and woodworking.
Our self directed learning sessions offer a mix of science, art, math, music, language, socialization and so much more with an emergent and free flowing curriculum that derives from the interests and imaginations of the children participating.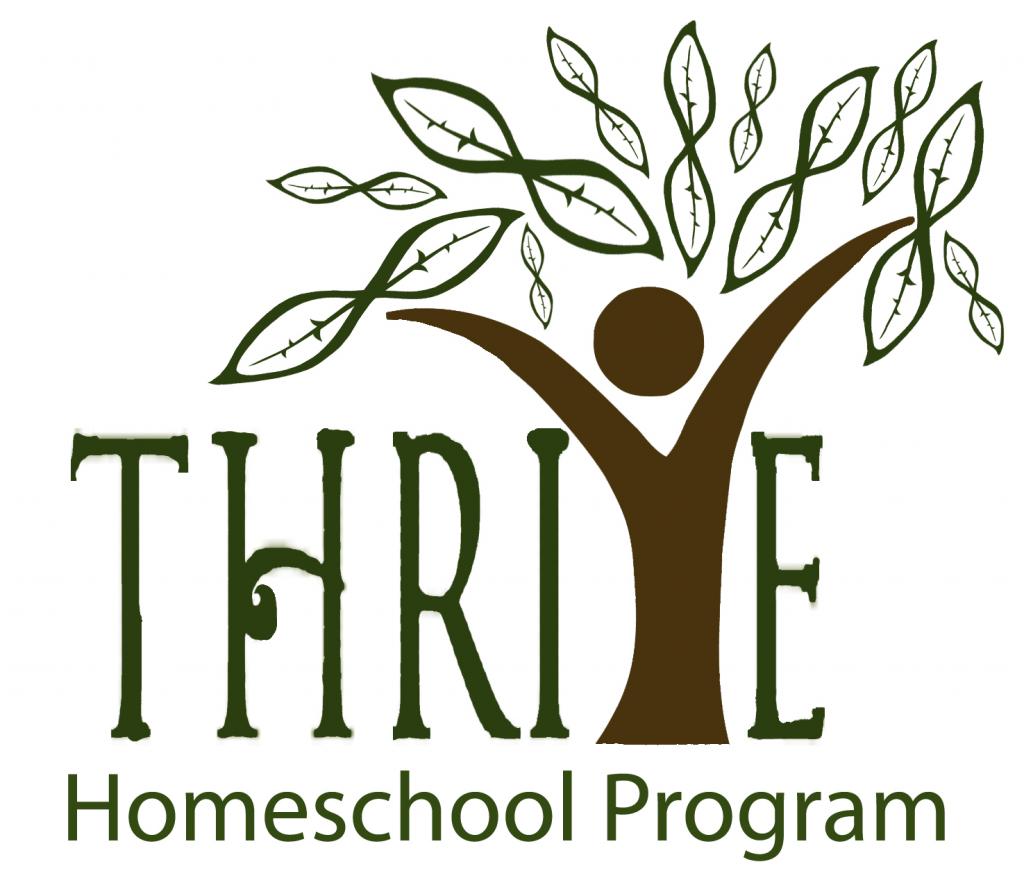 Where children are free to learn, imagine,
explore, create, play, dream and shine!
More options for 5th-8th graders.
Registration is as easy as 1,2,3.
(may be done in any order)
$40 per student
(ask if you'd like a payment plan)
2. Look over the class schedule, help your student choose their classes, and complete the:
3. Pay or Request a PO from your teacher.