Thrive provides academic and enrichment classes, science labs, nature immersion and guided exploration learning sessions for homeschoolers.
Classes range from academically focused like science and history to enrichment opportunities such as sewing and woodworking.
Our guided exploration learning sessions offer a mix of science, art, math, music, language, socialization and so much more with an emergent and free flowing curriculum that derives from the interests and imaginations of the children participating.
We accept POs from all local homeschool charters. Find out how you can receive unlimited Thrive days and still have use of $1,000 in instructional funds.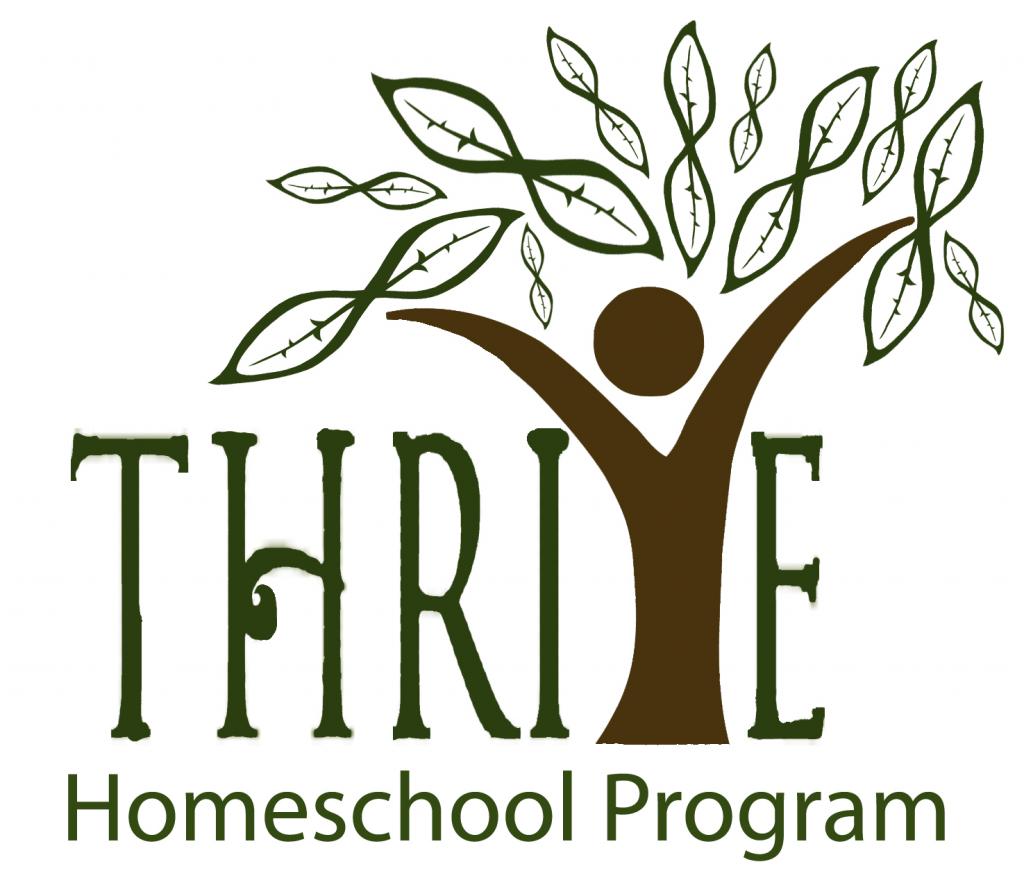 Where children are free to learn, inspire,

imagine, create, play, and shine!
Now hiring for credentialed and non credentialed class leaders:
Click here to learn more and apply.